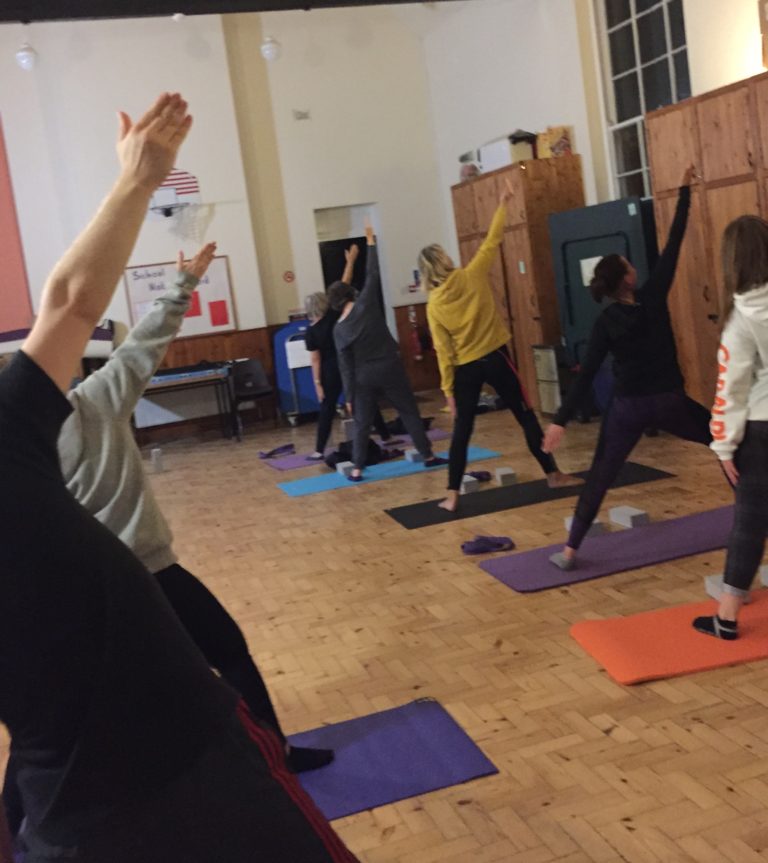 Yoga Basics classes are aimed at newcomers or returners to Yoga who wish to learn the basics in a friendly, welcoming, non-competitive environment.
These classes allow students to build strength and flexibility, whilst observing the breath and body, and incorporating mindfulness.
We practice a range of Yoga poses in a gentle style with plenty of different versions of the poses. Every single body is different and everyone is encouraged to work at their own pace. 
Click the Link to view & book Yoga Basics classes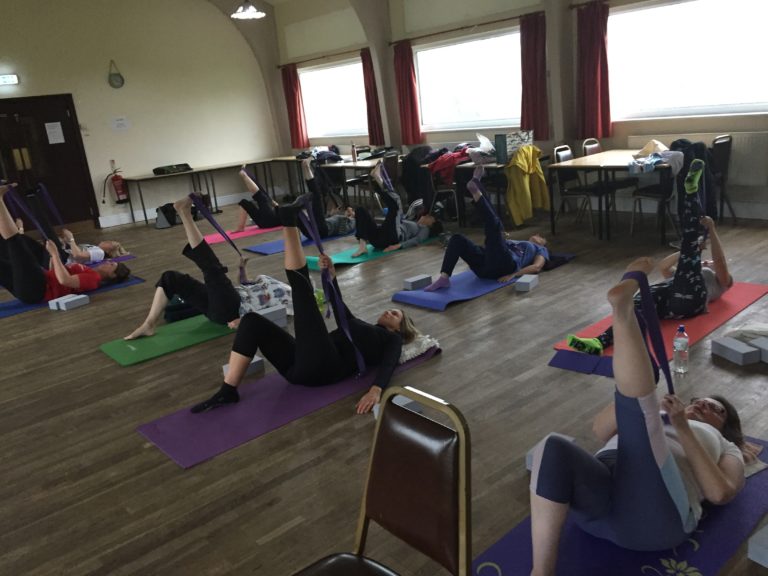 Yin yoga is a quiet contemplative practice – mostly floor based – which works deeply into the body with passive, longer-held poses.
Yin yoga targets the connective tissues – ligaments, joints, bones, and the deep fascia networks of the body – rather than the muscles (which are the physical focus of Yang yoga practices).
Yin yoga improves the energy flow (chi) to the organs. To be healthy, we need healthy organs as well as healthy muscles. Yin yoga also offers wonderful emotional and mental health benefits.
A regular Yin Yoga practice:
Increases circulation and improves flexibility
Calms and balances the mind and body
Reduces stress and anxiety
Releases fascia
Encourages deeper relaxation
Improves joint mobility
Brings balance to the organs through meridian (energy channel) stimulation.
All of the movements we do are aimed at being accessible for all. I offer modifications for the poses to ensure that there is a version for everyone.
I offer beginner courses aimed at people who are completely new to yoga and who would like to learn the basics before joining a mixed ability class.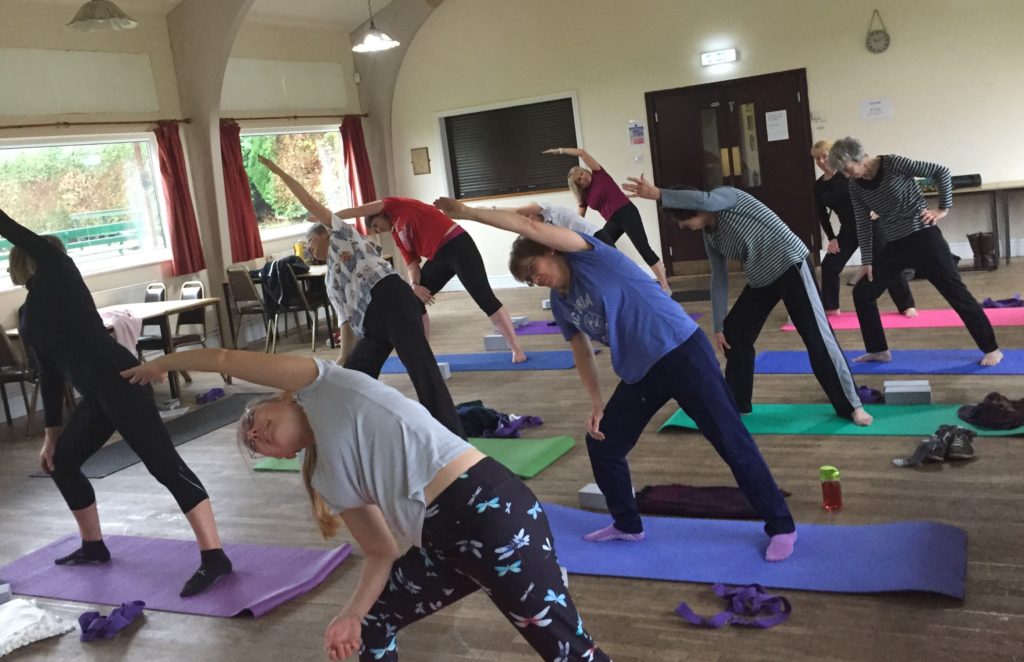 1-2-1 and Small group tuition
I offer  individually tailored 1-2-1 sessions as well as small group classes. 
Get in touch for more information
Workplace Yoga classes – held at a time to suit you and your employees.
Yoga in the workplace is proven to improve productivity and employee wellbeing.
Get in touch for more information.