Yoga Classes, Workshops & 1-2-1s in Rural Staffordshire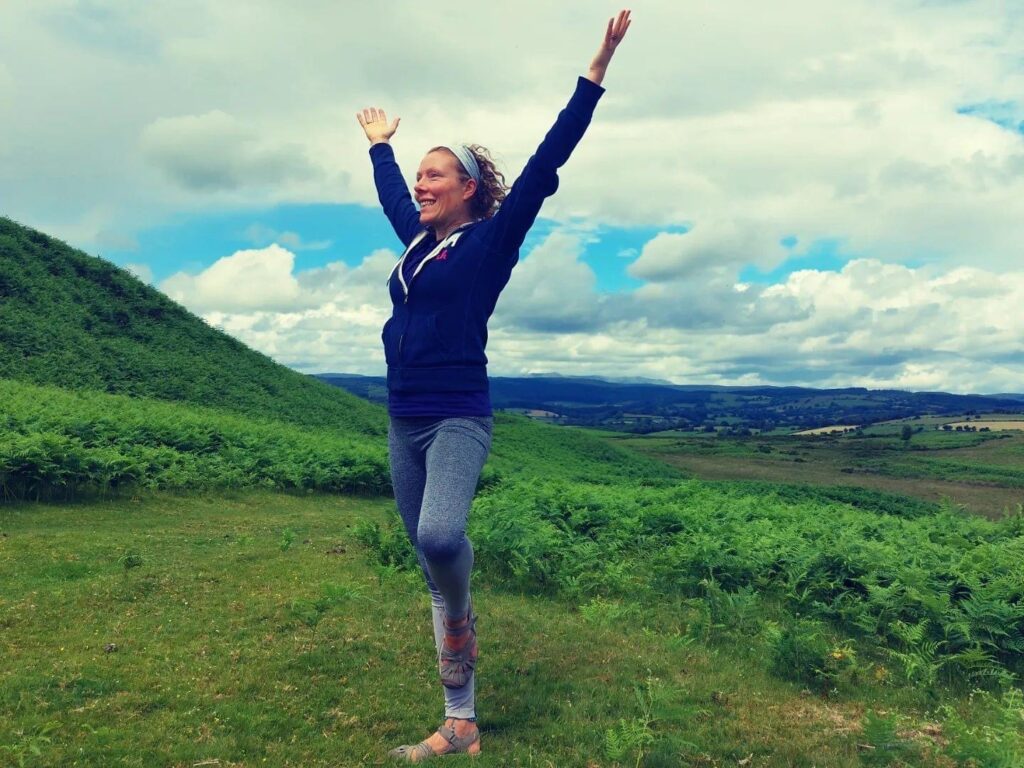 Come and join a warm, welcoming environment to allow you to nurture your mind, body and spirit, through movement, breath and meditation.
With a variety of in-person and online offerings, I invite you to join the Planted Wellbeing community. Allow yourself the space to explore your physical, emotional and spiritual self and to discover your own inner beauty.
My classes are aimed at real people with real bodies and real lives. I love to teach beginners or those who want to expand their Yoga journey. All classes offer options to suit different bodies and experience.
See the weekly schedule below to book classes and workshops.
(Click the black 'sign up' button to view class descriptions)
Visit the On Demand Video Library for a variety of recorded practices from full classes to meditations and relaxations.