Applesauce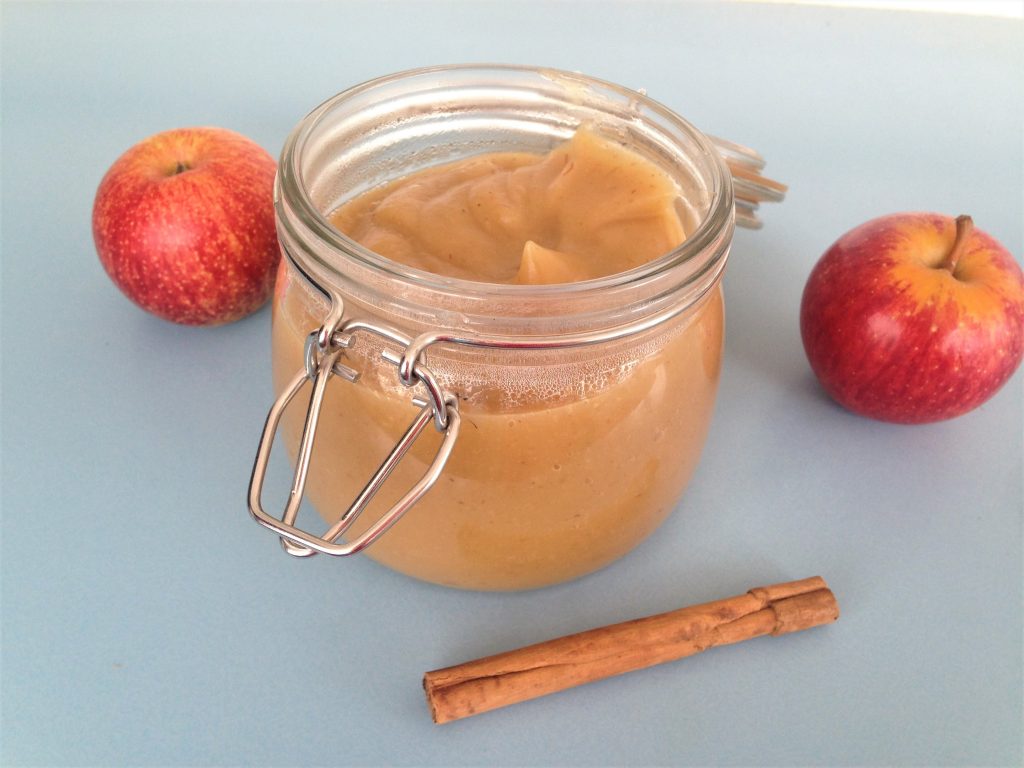 Applesauce is a valuable ingredient in plant based baking. It acts as a replacement for oil and butter as well as eggs in many recipes. It is fantastic in muffins, scones, bread and cakes with a dense crumb such as carrot cake.
Apples are an amazingly healthy food. They are packed full of fibre, flavonoids and antioxidants. Eating apples regularly is said to reduce the risk of cancer, heart disease and diabetes.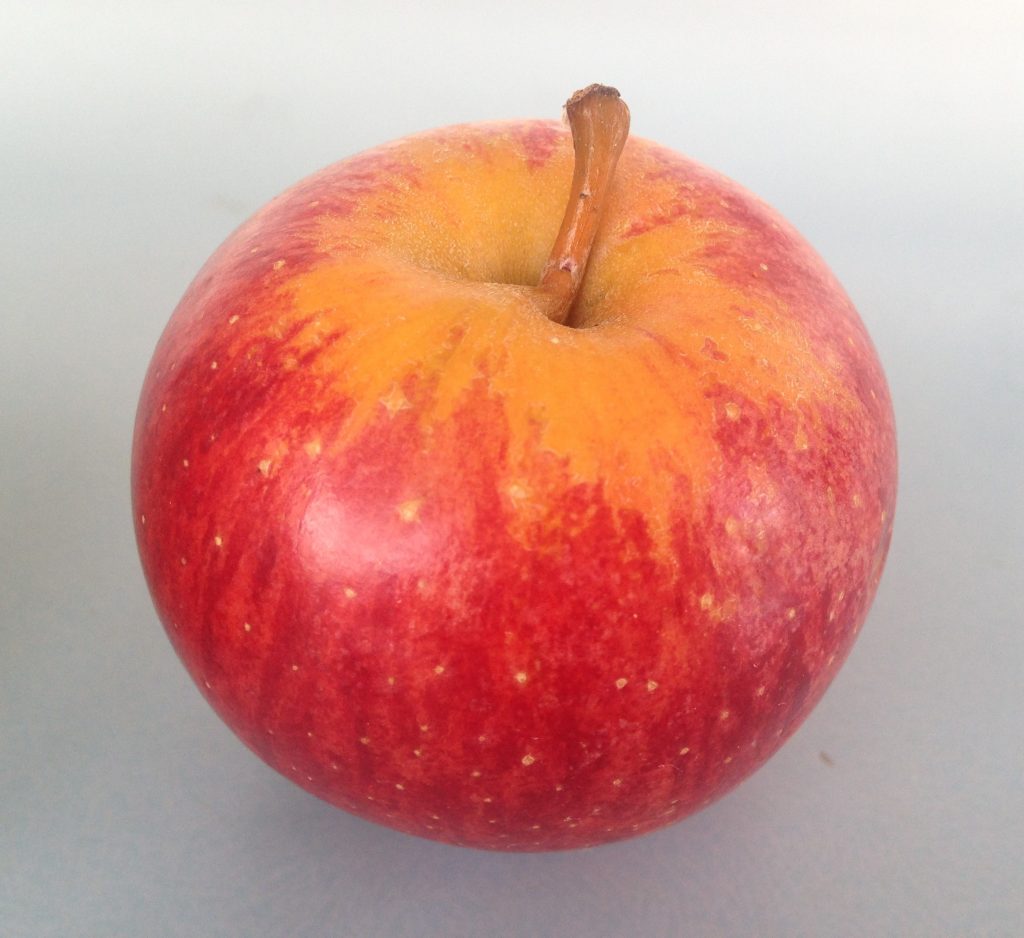 Using applesauce in baking adds a natural sweetness which means that we can reduce the amount of other sweeteners. The calorie and fat content is also greatly reduced, so we can eat more delicious cakes!
You can use applesauce on a 1:1 ratio to replace oil and melted butter in most recipes, although you may need less for biscuits and cookies. Cooking with applesauce results in a softer texture than when using fat which results in fabulously moist cakes.
To replace eggs, use approximately 60g applesauce for 1 egg.
Of course, applesauce isn't only good in baking. It is also delicious on its own as a snack, with some non-dairy yoghurt or stirred into porridge. You can flavour your applesauce with warming spices such as cinnamon, ginger, nutmeg or cardamom. It also goes well with lemon. For baking I leave it plain though.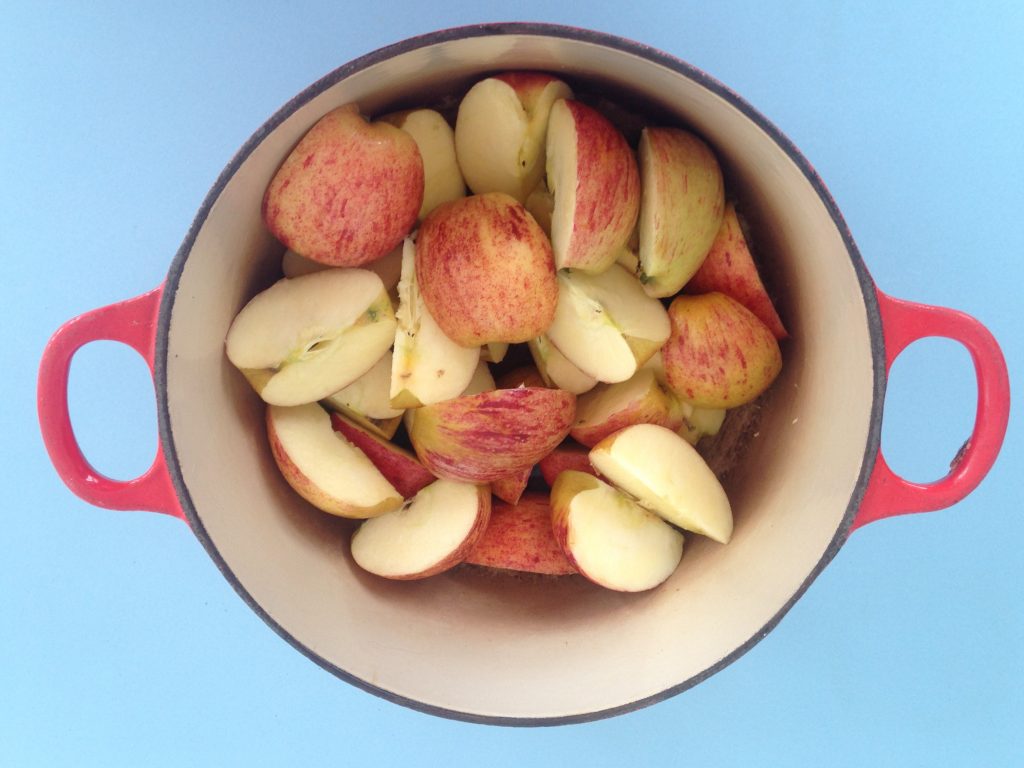 Please let us know in the comments how your baking with applesauce goes. You can tag us in a picture on Instagram or post on our Facebook page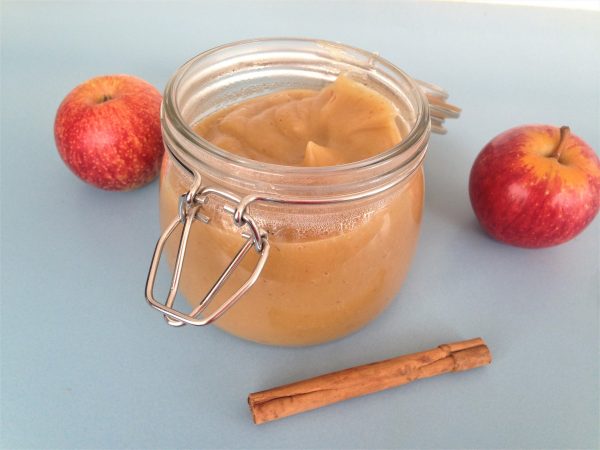 | | |
| --- | --- |
| | |
Quarter the apples and core them (no need to peel).

Chop the quarters into chunky pieces and place them into a large pan with around 100ml water.

Cover and cook until the apples are very soft. Allow to cool for a while and blend the apples until they are completely smooth.
Applesauce will keep in the fridge for up to a week or freeze in small portions.
Makes around 400g.
---
---